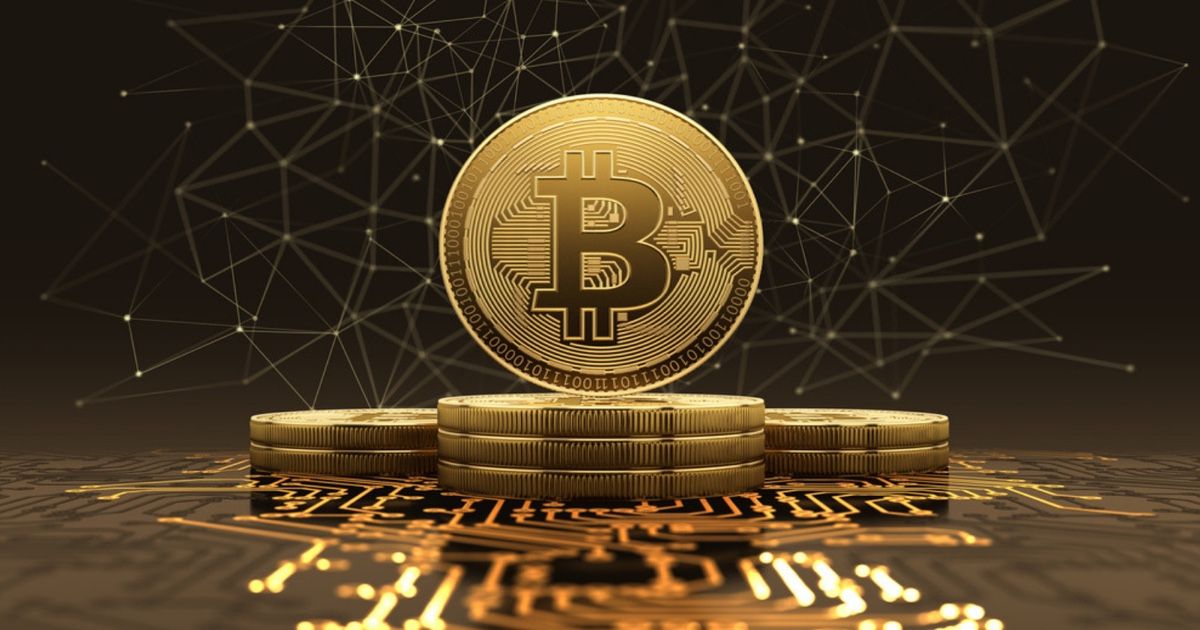 Top 3 Big Name Investment Funds In Crypto
Here is a list of the top market players that are pushing the narrative of a decentralized economy.
There is a list of the top market players that are pushing the narrative of a decentralized economy. Big name venture funds like Pantera capital, Polychain capital and Fenbushi are investing in seed-stage blockchain businesses and developing the unique identity of a cryptocurrency market. It makes sense to follow the portfolios and research reports of these funds to keep up with the market and to generate investment ideas.
Cryptocurrency funds represent an investment portfolio containing diverse crypto assets. These funds are also called blockchain funds or digital asset funds.
The blockchain landscape is still in its infancy; the inflow of capital is essential for the development of this decentralized universe. Crypto funds provide the necessary capital to blockchain and crypto projects, and are thus crucial to the development of the blockchain world.
According to Crypto Fund Research, there are over 800 cryptocurrency investment funds with AUM, assets under management, ranging from less than $10 million to over $100 million. The majority of blockchain funds are cryptocurrency venture funds followed by crypto hedge funds.
You can earn decent profits by investing or even following crypto funds provided you do your research properly. Read on as our list of top three crypto investment funds will contribute to your crypto funds research.
What are Cryptocurrency Venture Funds?
Cryptocurrency venture funds are finance bodies, including institutional investors, that provide financing to blockchain-related businesses. These venture funds are mostly hedge funds or hybrid funds.
You must not confuse cryptocurrency venture funds with initial coin offerings (ICO) or Initial exchange offerings (IEO). The former involves institutional and accredited investors, while the latter is open for almost everyone to participate in.
As per the data provided by Crypto Fund Research, the majority of cryptocurrency funds are crypto venture capital funds (over 400).
Blockchain technology has grown from innovation to a full-fledged industry with a market cap of over $500 billion (at the time of writing). The fact that there are 11 big cryptocurrency venture funds (whales) with over $1 billion in AUM, speaks volumes about the future of crypto investments.
Before we dive into our list of crypto investment funds, here's a quick overview: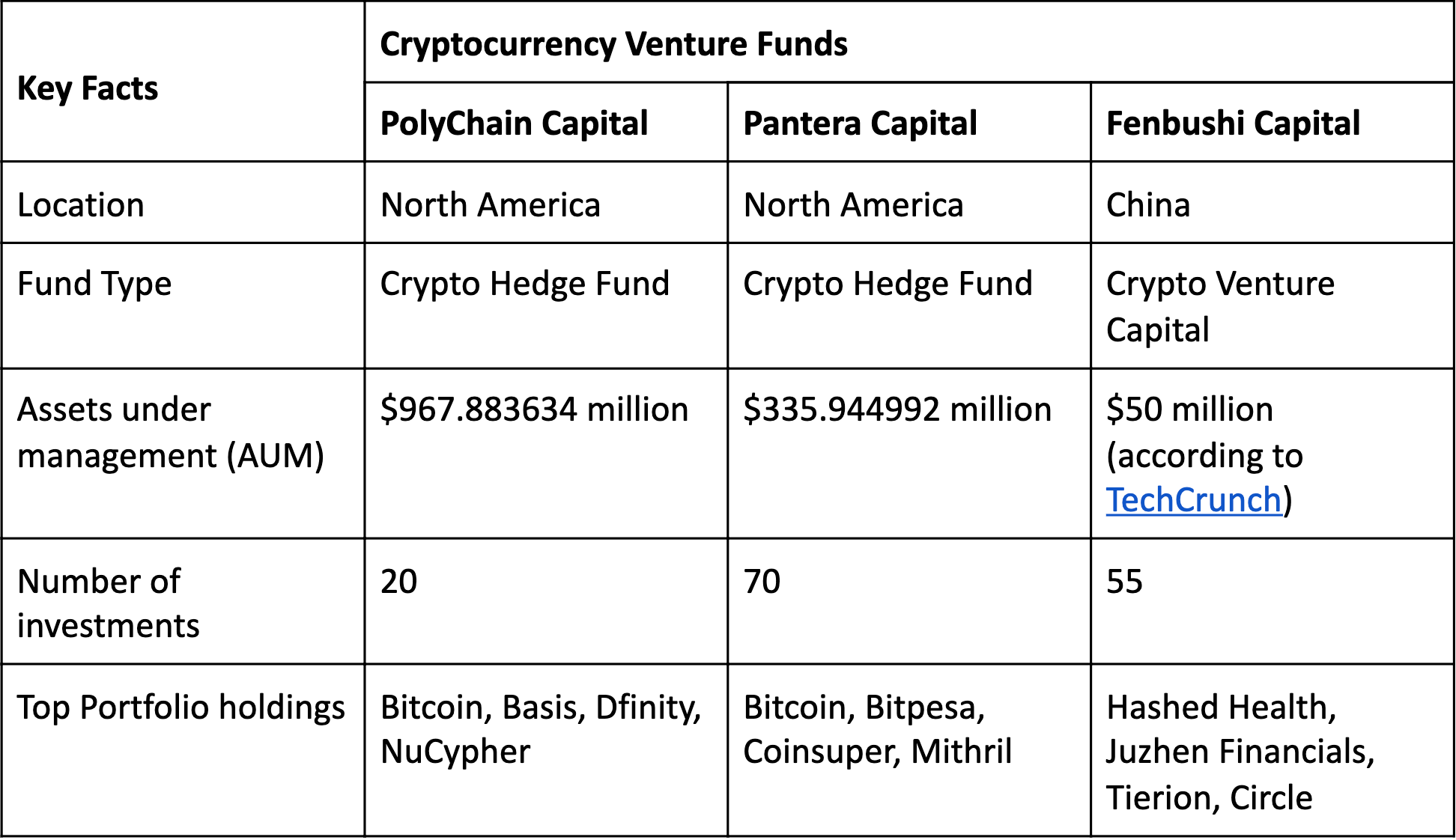 *The data is taken from Crypto Fund Research [1], [2], [3]
Top 3 Cryptocurrency Venture Funds
Below is a compiled list based on AUM (assets under management), reputation in the crypto investment space, and win rate score (successful investments so far).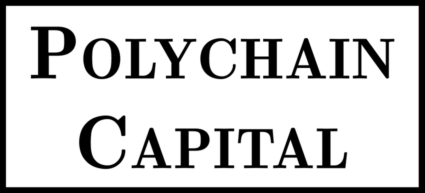 Polychain Capital (USA)
Founded in 2016 by cryptocurrency investor Olaf Carlson-Wee, PolyChain Capital is a crypto hedge fund that invests in crypto protocols and startups.
PolyChain Capital is backed by significant investors. In 2017, it raised around $200 million in total from investors like Sequoia Capital, Andreessen Horowitz, and Union Square Ventures. Also, at the end of 2018, PolyChain raised $175 million in funding.
As per the Crypto Fund Research data, PolyChain has AUM worth $967 million. It has funded 20 blockchain projects including Basis, Dfinity, among others. PolyChain Capital also posts vacancies for all of its portfolio companies - networking effect.

Pantera Capital (USA)
Pantera Capital was founded in 2001 by Dan Morehead. Although it was initially a traditional investment fund, Pantera shifted its attention to crypto investment in 2013.
From a traditional investment fund, Pantera Capital transitioned into an investment firm and hedge fund that is focused exclusively on ventures, tokens, blockchain tech projects, digital currency, and crypto-assets.
According to Crypto Fund Research, Pantera has around $335 million in AUM and has an investment portfolio comprising 70 crypto-related projects. It is also worth noting that Pantera Capital has attracted investors from outside the crypto universe, too.

Fenbushi Capital (China)
Fenbushi Capital, the first blockchain-focused venture capital firm in Asia, was founded in 2015. Vitalik Buterin, the founder of Ethereum, was originally a General Partner at Fenbushi Capital.
According to Crunchbase, it has supported over 60 leading projects across 4 continents. They have invested in several blockchain leveraging industries such as finance, healthcare, supply chain, and consumer goods. Fenbushi's investment portfolio includes Hashed Health, Juzhen Financials, Tierion, Circle, and several other blockchain-based companies.
Fenbushi Capital had $55 million worth of AUM, according to TechCrunch.
Why an Ordinary Investor/Trader needs to Follow Venture Funds
If you are a beginner in crypto investments, you can benefit from following crypto venture funds as they offer :
Trade ideas
Investment opportunities
Meaningful reports
The investments done by cryptocurrency venture funds usually impact the market movement. Remember, the value of a crypto project is determined by the faith of its investors.
For instance, when a whale (individual or companies holding a large amount of bitcoins or other cryptocurrencies) invests in a crypto endeavor, the project is considered reliable. If you happen to notice these trends, you can also benefit from investing in those companies. Also, closely monitoring crypto venture capital firms can give you trade ideas that will help you navigate the volatile crypto landscape. Moreover, the opinions of venture capital leaders can prove beneficial for your trading strategies.
To sum up, regardless of whether you are a beginner or an institutional crypto investor, following cryptocurrency venture funds will equip you with the know-how of crypto investments.

Written by Dmitry Perepelkin