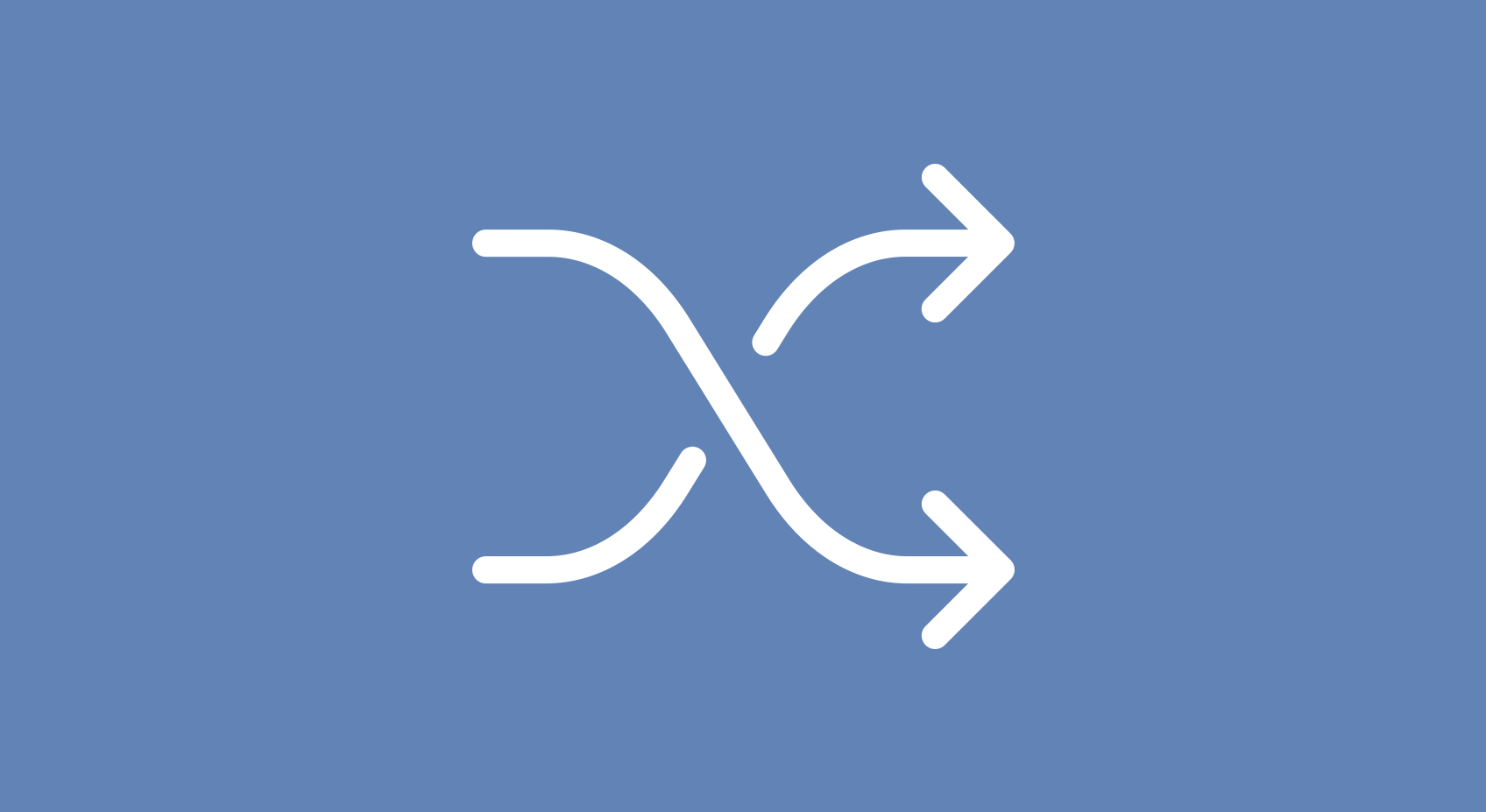 A guide to cryptocurrency exchanges - how to choose the best one
In this article, we'll be talking about cryptocurrency exchanges. What are they? How do they work, and how do you go about choosing the best one? While the number of options for exchanges can be overwhelming to newbies, it's not that tough to find the best fit for yourself.
In this article, we'll be talking about cryptocurrency exchanges. What are they? How do they work, and how do you go about choosing the best one? While the number of options for exchanges can be overwhelming to newbies, it's not that tough to find the best fit for yourself.
In order to choose the very best coin exchange for you to use, you'll have to weigh pros and cons, but we'll also talk about how you can get benefits from all of them by using Bitsgap! Bitsgap gives you the best options of every exchange in one place. Keep reading to learn how to use this neat tool for trading.
---
What are cryptocurrency exchanges
A crypto asset exchange is a website where it's possible to buy and sell your cryptocurrencies. In some cases, you can purchase these assets using a fiat currency such as US dollars, but in most cases, you will actually need to have another cryptocurrency first to exchange it for the one that you'd rather have.
---
How does a cryptocurrency exchange work
Buyers and sellers add their orders into the order book. When an order comes in that matches that order it will be filled, and the exchange will automatically facilitate the transaction.
However, these trades are also subject to fees, so you should make sure that your trading profit is enough to cover these fees. Once your trade is completed you can and should withdraw your newly acquired cryptocurrency to your external wallet, which is safer.
---
Bitsgap multi-exchange solution
One of the biggest problems with trading cryptocurrencies is that for you to make your trades you'll most likely need to manage multiple exchange accounts. This is because there are many cryptocurrency exchanges, and all of them have different coins and tokens available. The good news is that Bitsgap aggregator will allow you to trade on any exchange you need from one screen!
This makes trading much easier, and it allows you to keep better track of your investments across all your exchanges. It will also allow you to identify trading opportunities which you may miss by jumping around.
Bitsgap allows you to connect your accounts for all of these exchanges using API keys. Once you do that, you'll be able to control any accounts that you've connected without needing to leave the Bitsgap interface.
---
How do you choose the best cryptocurrency exchange
When selecting a cryptocurrency exchange, your biggest concerns should be reputation and security. You are trusting this third party with your money, and if they don't have excellent security procedures in place, then you could be in for a bad time. The perfect exchange will also offer a wide variety of trading pairs for you to utilize as well!
---
Number of crypto pairs, why is it important
While Bitcoin tends to control a good percentage of the trading volume for many cryptocurrencies it's still a good thing when an exchange has many different pairs. Having a variety of pairs allows you to take advantage of arbitrage opportunities which you may not otherwise have with only a single pair.
This gives more opportunities for profit, and Bitsgap even has a built-in arbitrage tool to help you to identify and profit from these opportunities!
---
What about fees for trading
Trading fees are charged by the website you use every time you make a trade. The exact fee varies depending on where you are trading. Trading fees are important because they allow the cryptocurrency exchange to operate and keep things running smoothly.
However, that doesn't mean you should feel that you have to pay large amounts of fees to trade. There are tons of exchanges with very fair trading fees. Watch out for the fees needed to deposit fiat currencies as well, as these can sometimes be hefty.
---
Make sure to evaluate deposit options and withdrawal choices
You should make sure to verify the exchange deposit and withdrawal options on your trading website before proceeding. It's important to know if they have security steps in place to prevent unauthorized withdrawals, and you'll also want to make sure there aren't any gotchas in the terms of service that would prevent you from withdrawing for whatever reason.
A good crypto exchange should have at least an email verification step before issuing a withdrawal but preferably a two-factor authentication option to prevent fraud and theft.
---
Beware of any limitations on withdrawals
Withdrawal limits can be annoying sometimes, but they are often an important security measure. By limiting withdrawals, it makes it harder for thieves to steal large amounts of cryptocurrency if your account is compromised.
You may be asked to provide identification if you try to make a large withdrawal, and in most cases, verifying will up your withdrawal limits, making it easier to take out larger sums of money at a time.
---
Know the crypto exchange's trading volume
The exchange trading volume is the amount of trading volume which happens on the platform within a 24 hour period. This is an important metric to look at because services with low trading volume could have trouble filling orders.
However, lower trading volume doesn't necessarily mean that you can't trade there. It just means that you might need to be a little more patient when looking to fill your buy or sell orders. It could take a couple of days rather than a couple of seconds to get good prices on these exchanges.
---
Beware of identity verification requirements
Many crypto exchanges will actually ask you to verify your identity before being allowed to trade. This is important for preventing crime using cryptocurrencies and to identify thieves who may try to cash out stolen crypto. In most cases, you'll need to provide some type of photo identification and likely a proof of address such as a utility bill.
The exchange you use will fill you in on the details, but if you'd rather not do this, then there are some decentralized exchanges which do not require identity verification at all. However, these services do not offer any fiat options, so you'll only be able to cash out to another cryptocurrency like Bitcoin or Ethereum without verifying.