How Does the KuCoin Token Trading Bot Work?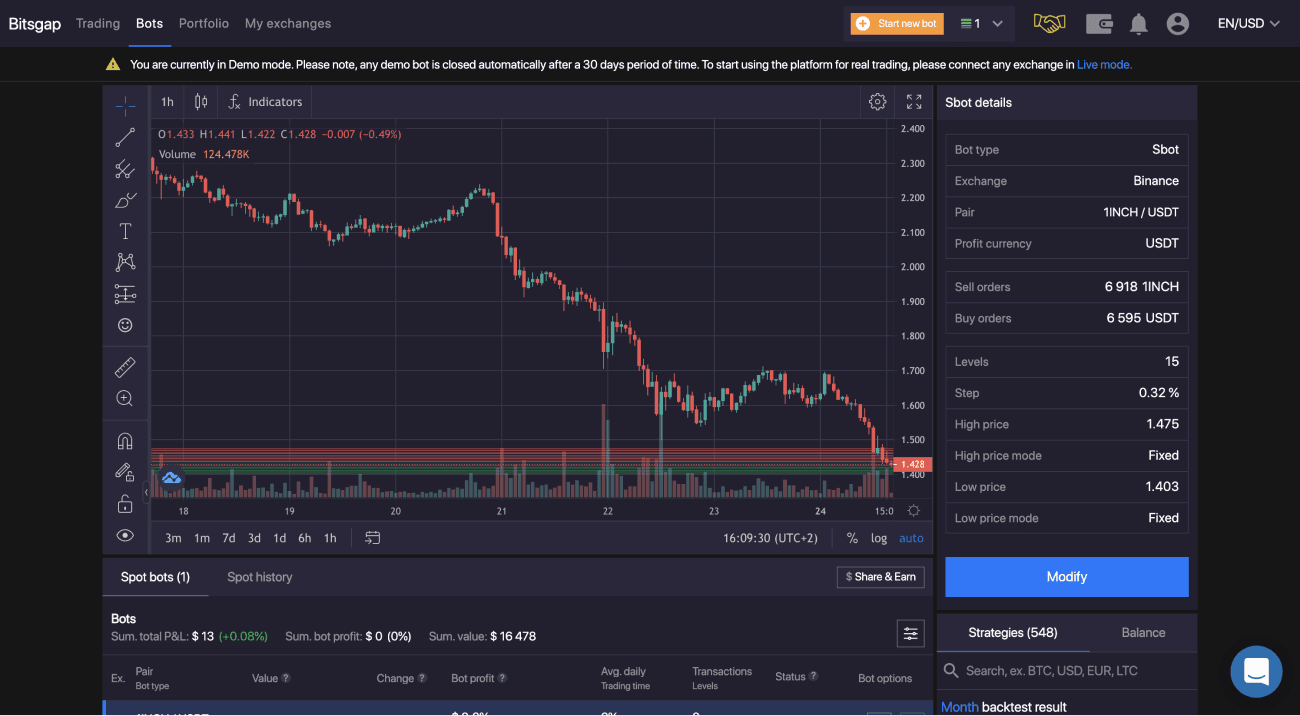 Set yourself up to win with DCA and GIRD Trading Bots from Bitsgap! The DCA KCS Trading Bot gradually accumulates KCS at regular intervals over time, averaging the token's entry price and reducing its price volatility.
The GRID KCS Trading Bot buys low and sells high within a preset price range, profiting through a series of orders as the KCS price changes. Both bots follow clear, statistically-proven, mechanical rules whose fantastic results speak for themselves!