How Does the Shiba Inu Trading Bot Work?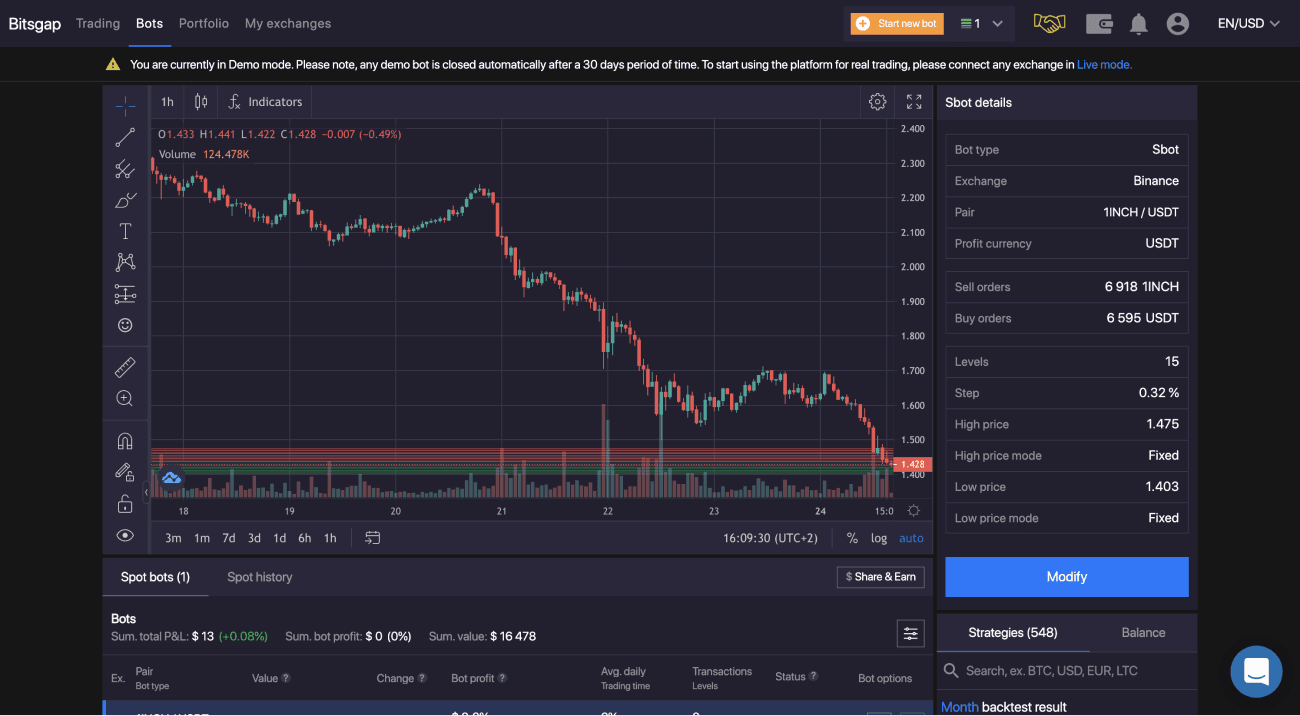 GRID Shiba Inu Trading Bot begins by placing buy and sell orders at levels predetermined by the user. When the price of the cryptocurrency pair reaches one of these levels, the bot executes an order.
In turn, the DCA (Dollar-Cost Averaging) Shiba Inu Trading Bots work by buying a certain amount of cryptocurrency at fixed intervals. This automated trading bot helps to smooth out the SHIB price volatility, saving you time and money.