How Does the Bitcoin Trading Bot Work?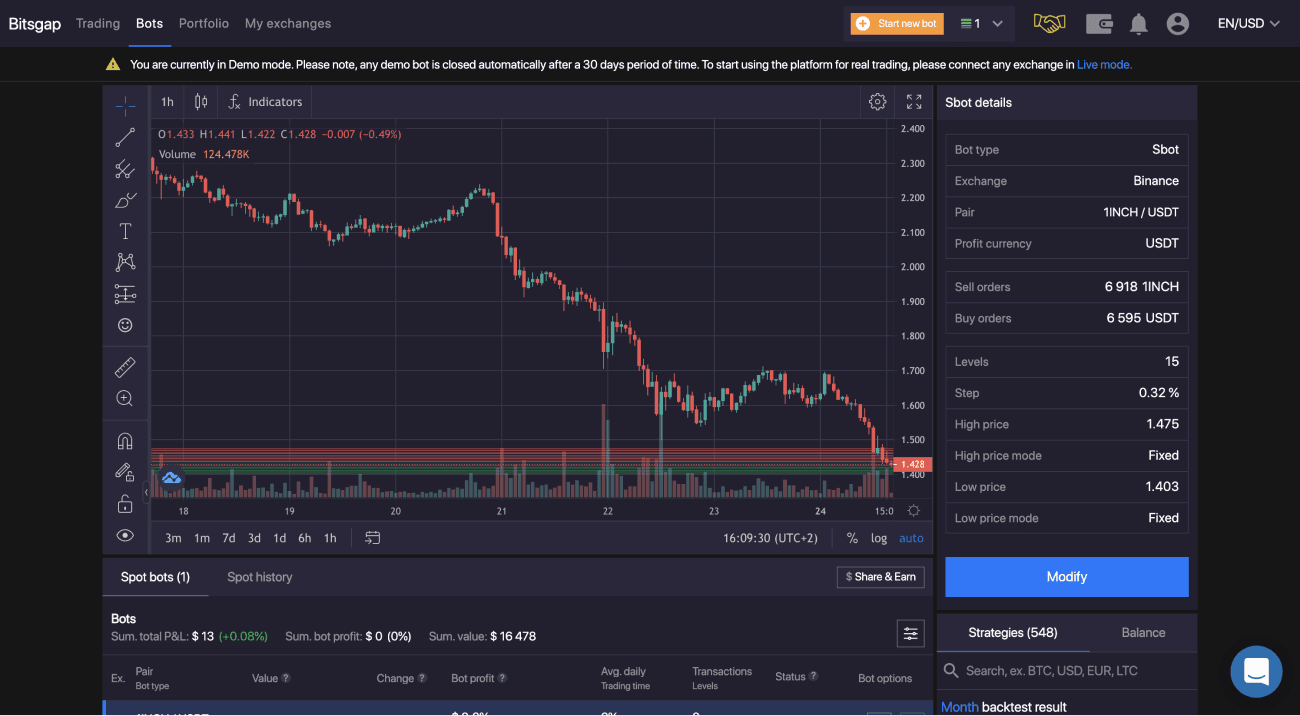 Bitcoin trading can be difficult. Stress, tension, and mass effort all play into it. But what if you could trade all that for lots of free time and consistent profits with Bitcoin Trading Bots?
Our DCA bot helps you make money on Bitcoin by utilizing dollar-cost averaging to minimize the risks of trading cryptocurrency. With GRID bots, you can profit from Bitcoin's volatility without having to constantly monitor prices and markets.