How Does the Dogecoin Trading Bot Work?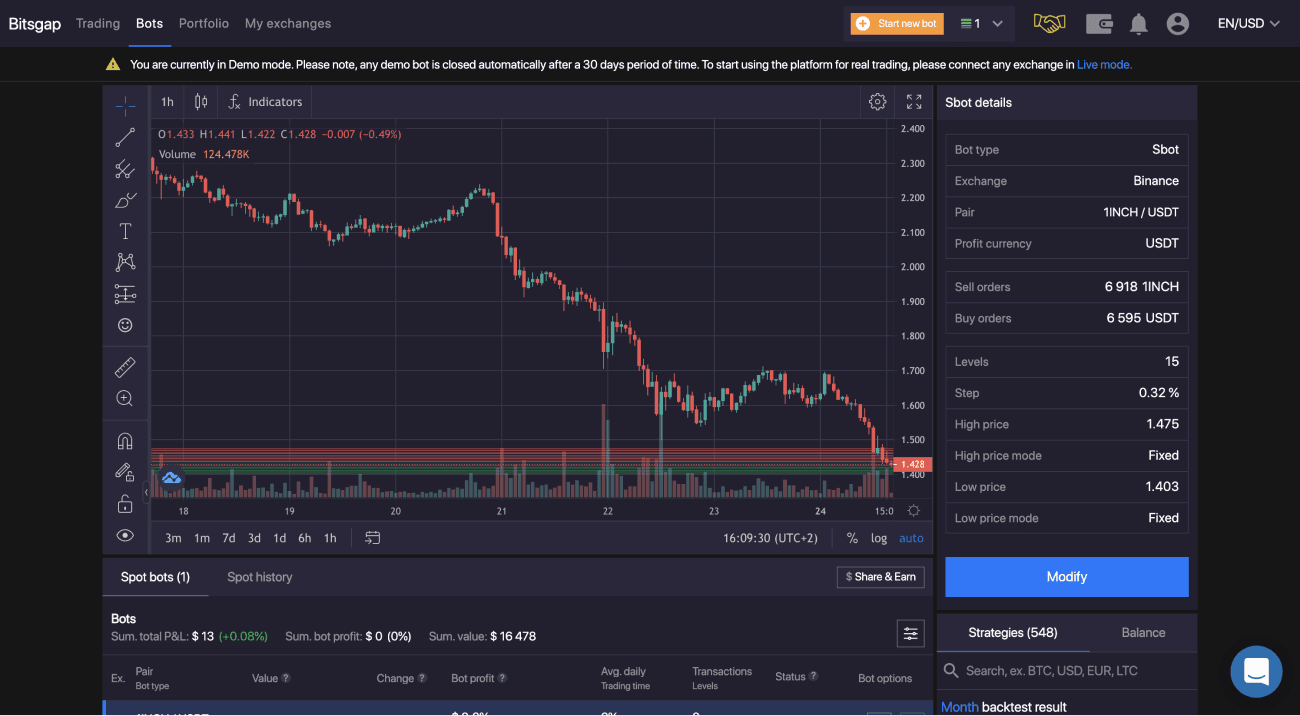 The DCA and GRID Dogecoin Trading Bots are designed to automate the often tedious and stressful trading process. They constantly monitor the market so you can profit from price fluctuations without having to be screen-glued 24 hours a day.
The DCA (Dollar-Cost Averaging) bot helps you automatically buy low and sell high by averaging your purchases over time. The GRID bot lets you program different pre-set rules for buying and selling on a daily or weekly basis.