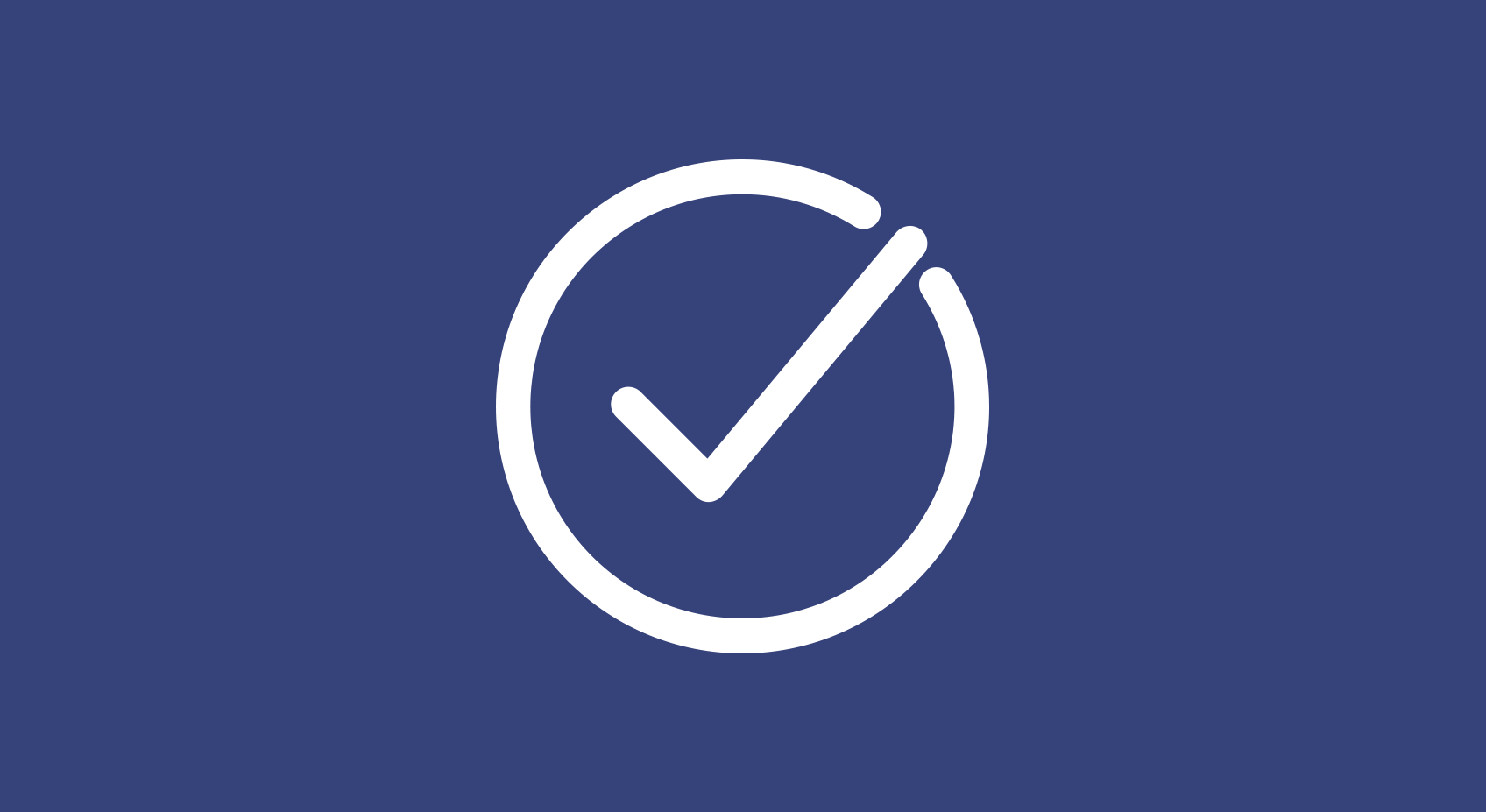 Know Your Customer (KYC) verification guide for cryptocurrency trading
If you want to trade on the most popular crypto exchanges, then you'll need to complete KYC verification. What is it though? How is it done and what do you need to do it? In this article, we'll cover everything you need to know about 'Know Your Customer' verification.
Like it or not, cryptocurrency is becoming more and more regulated. If you want to trade on the most popular crypto exchanges, then you'll need to complete KYC verification.
What is it though? How is it done and what do you need to do it? In this article, we'll cover everything you need to know about 'Know Your Customer' verification.
---
What is KYC in cryptocurrency trading
Every financial industry is required to collect identification from their customers. This is a requirement of most governments who work in cooperation to stop money laundering attempts and funding of terrorist organizations through KYC procedures.
In order to trade on most cryptocurrency exchanges, you'll be required to go through their process and prove who you are. In most cases, the procedure is pretty straightforward honestly, and you'll likely already have everything that you need to proceed.
---
How KYC is done
The process varies depending on the website, but the idea is mostly the same. You'll be asked to provide personal information about yourself, and then you'll need supporting documents to back up this information. In some cases, you may also need to provide a photo to prove that you haven't stolen the ID that you're using.
In most cases, your verification will happen very quickly. Sometimes in as little as 10 minutes, but in other cases, a provider may need more time. Most of them are pretty quick about it though, and they'll have you ready to go in less than 24 hours.
---
What documents do you usually need to provide for KYC
The documents you need vary to some degree, but you'll be asked for some combination of the following in order to verify your cryptocurrency account. Keep in mind that while these are the basics, some operations actually have much tougher verification requirements. Some may even require you to conduct a web chat or answer questions about your past.
Photo identification
Pretty much every cryptocurrency service that requires KYC will want a photo of ID card. This can be most identification cards which feature your photo and name. This includes driver licenses, ID cards, passports and military IDs.
Proof of address
You'll also need to prove your residency in most cases. The provider will ask for a copy of a recent statement or bill sent to your address. This includes things like your electricity bill, water bill, mortgage or other documents. If it proves that you receive your bills at that address then they'll likely accept it.
Photograph
In some cases, they may also ask for a picture of you. Normally they will ask you to take a selfie holding your ID card so they can see that the photos match. This is to prove that you just didn't steal someone's identity and that you are who you say you are. Make sure to take a clear photo where the ID can be read to avoid getting your photo rejected.
---
Should KYC be cleared only once
You'll need to clear KYC procedures for every site that you want to use. This is because this information is not shared with other parties for security reasons, and procedures are not always the same for every site. While this can be a pain, it's usually not that big of a deal and pretty easy to accomplish.
---
Is Know Your Customer verification safe
If you're using reputable partner sites, then yes. Every site should only be collecting information through secured protocols like https, and they should have security measures in place to protect consumer data. Beware of giving out important information like your social security number to shady websites though. Only trust your identity to sites with a good reputation.
---
What cryptocurrency services require KYC
Any crypto service that allows you to exchange cryptocurrency for fiat currency will require KYC. This includes exchanges like Coinbase and even sites that only allow you to purchase cryptocurrencies.
---
KYC at cryptocurrency exchanges
Even for exchanges which allow for unverified trading, completing KYC can have some benefits. You'll usually be given a higher withdrawal limit, and it's easier to get help if your exchange information has been stolen since you can prove that you own the account.
Many KYC exchanges also allow you to sell your cryptocurrency for fiat and connect your bank account, making it more convenient than having to withdraw it and sell elsewhere.
---
Why KYC can be rejected
In some cases, your KYC may be rejected. This can happen for many reasons. It's possible that the exchange does not accept clients from your region. If you're sure that's not the case, then there might have been a problem with your photos or they might not have been able to verify your address. If you have just moved, then this could be the case. Try reaching out to customer support to get your account approved.
---
Why is KYC mandatory
KYC is mandatory because it stops criminals. It's much harder to steal crypto and withdraw the cryptocurrency if that account needs to be verified. Putting stops on the exit ramps is the most effective way to keep thieves from taking advantage of the system.
It's also how world governments put roadblocks up that stop terrorist organizations and other bad people from gaining funding through crypto.
---
Can KYC be done before age 18
It seems that in most cases you'll need to be 18 before you can complete KYC. While this can be discouraging for younger people who want to trade cryptocurrencies, there is a workaround.
You can purchase cryptocurrency using a peer to peer service or bitcoin ATM, and then you can trade it using a decentralized exchange that does not require KYC. It's not quite as convenient as using bigger name exchanges, but it's a viable alternative if you can't complete KYC.
---
KYC vs AML
KYC stands for Know Your Customer, and AML stands for Anti Money Laundering. They're actually a part of the same initiative, and the KYC procedure is used to the extent to stop money laundering.