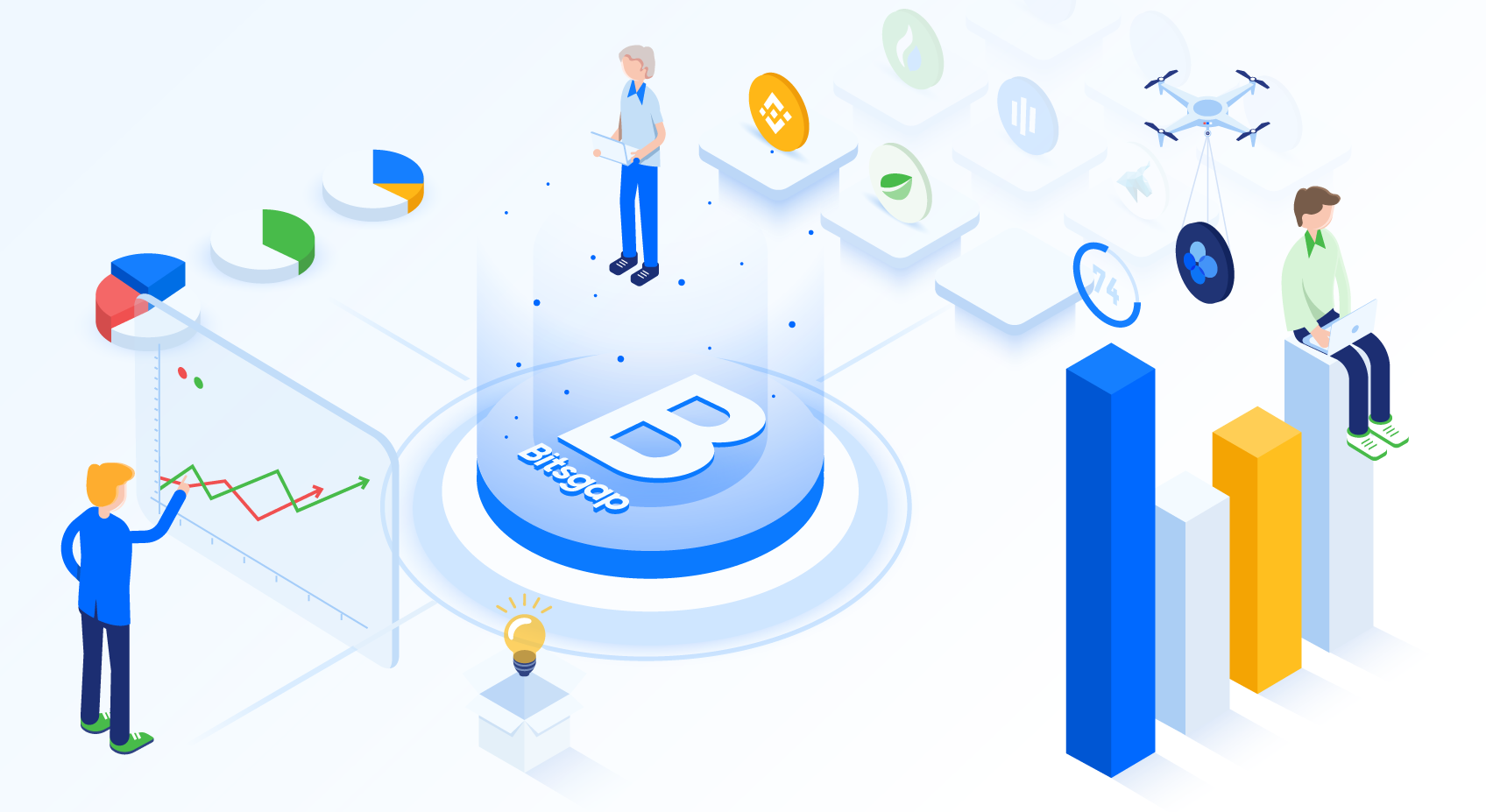 [Update] - Speed increase by 250% update
Today we are glad to give an update about a recent patch we have implemented and that have taken quite a long time of our development work. This patch covers the platform data speed and you will clearly see the difference. Simply put window of any of your exchanges near to Bitsgap and you will be shocked how quickly the data is updated. Below you will find a list of changes and other hot fixes we have already implemented. ----------------------------------------------------------------------
Today we are glad to give an update about a recent patch we have implemented and that have taken quite a long time of our development work.
This patch covers the platform data speed and you will clearly see the difference. Simply put window of any of your exchanges near to Bitsgap and you will be shocked how quickly the data is updated.
Below you will find a list of changes and other hot fixes we have already implemented.
---
Hot fixes & Updates - April 17
Platform speed optimisation
Platform processing speed increased by 250%
Order execution and accuracy significantly improved
Your order will be processed and placed faster
More trading data provide a more clear picture of the price movement
Triggers for Smart Orders and Stop Limit orders are confirmed faster mitigating mistakes caused by lags. They will be executed earlier than before
Faster navigation and better overall experience
Here is an example where you can see a comparison of the original Binance order book and how fast we mirror it on Bitsgap.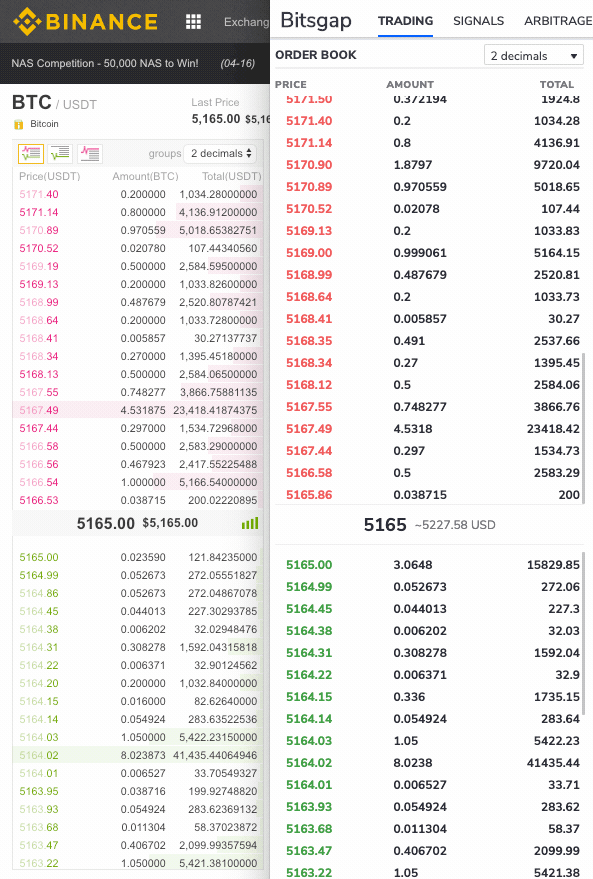 ---
If you find a bug or experience any technical issue, please let us know at support@bitsgap.com