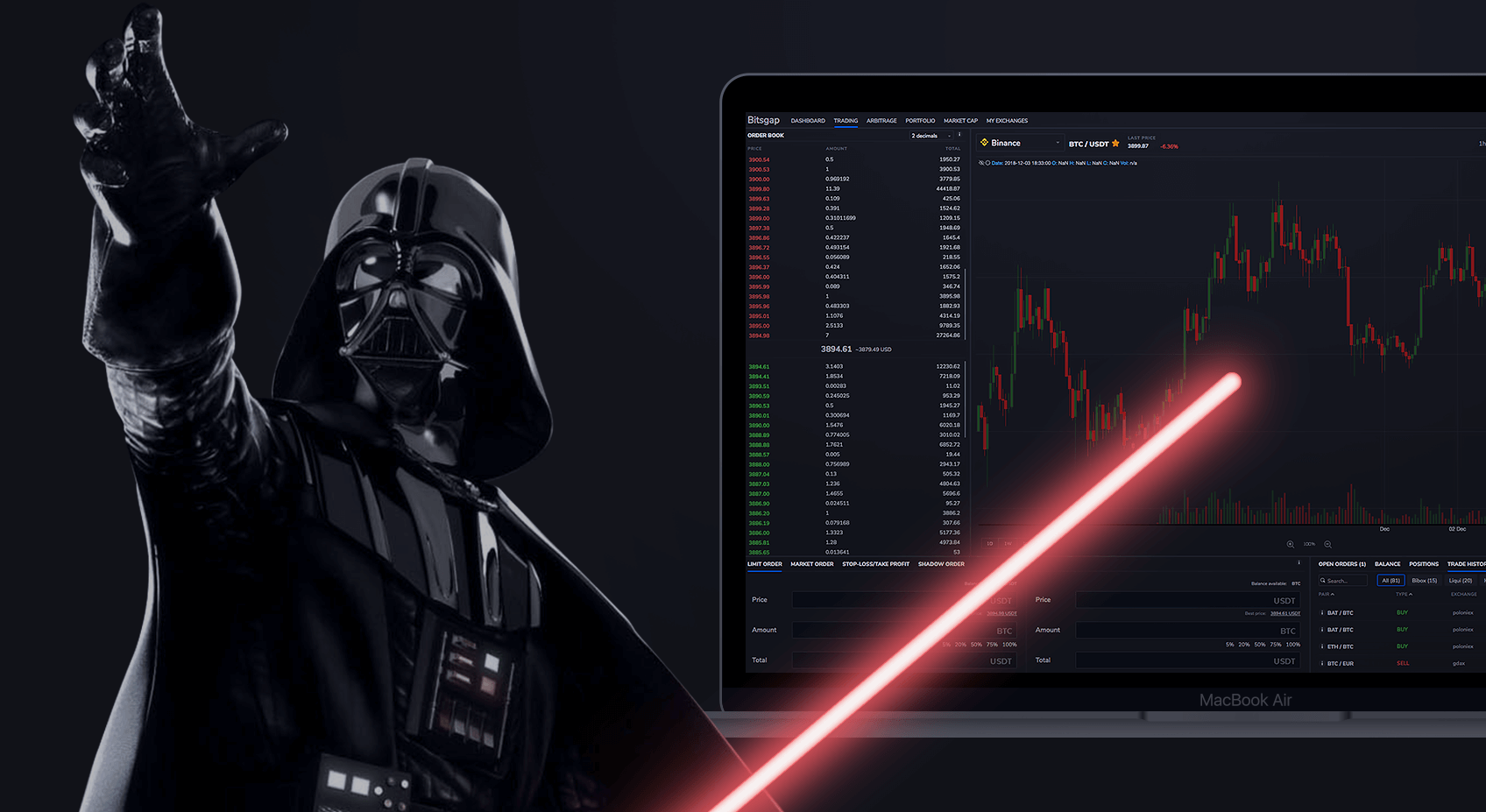 Night mode comes to Bitsgap
Welcome to the dark side! Long-awaited night mode on Bitsgap is finally live! We hope this will save your eyes and let you trade with more comfort. During the creation, our primary goal was to minimize the eyes strain you may feel while trading in your dark room. The new permanent night mode can be enabled from a Trading page [https://app.bitsgap.com/trading] quick settings at the top right corner of your screen. Come and join us on the dark side! ----------------------------------------------
Welcome to the dark side!
Long-awaited night mode on Bitsgap is finally live! We hope this will save your eyes and let you trade with more comfort. During the creation, our primary goal was to minimize the eyes strain you may feel while trading in your dark room. The new permanent night mode can be enabled from a Trading page quick settings at the top right corner of your screen. Come and join us on the dark side!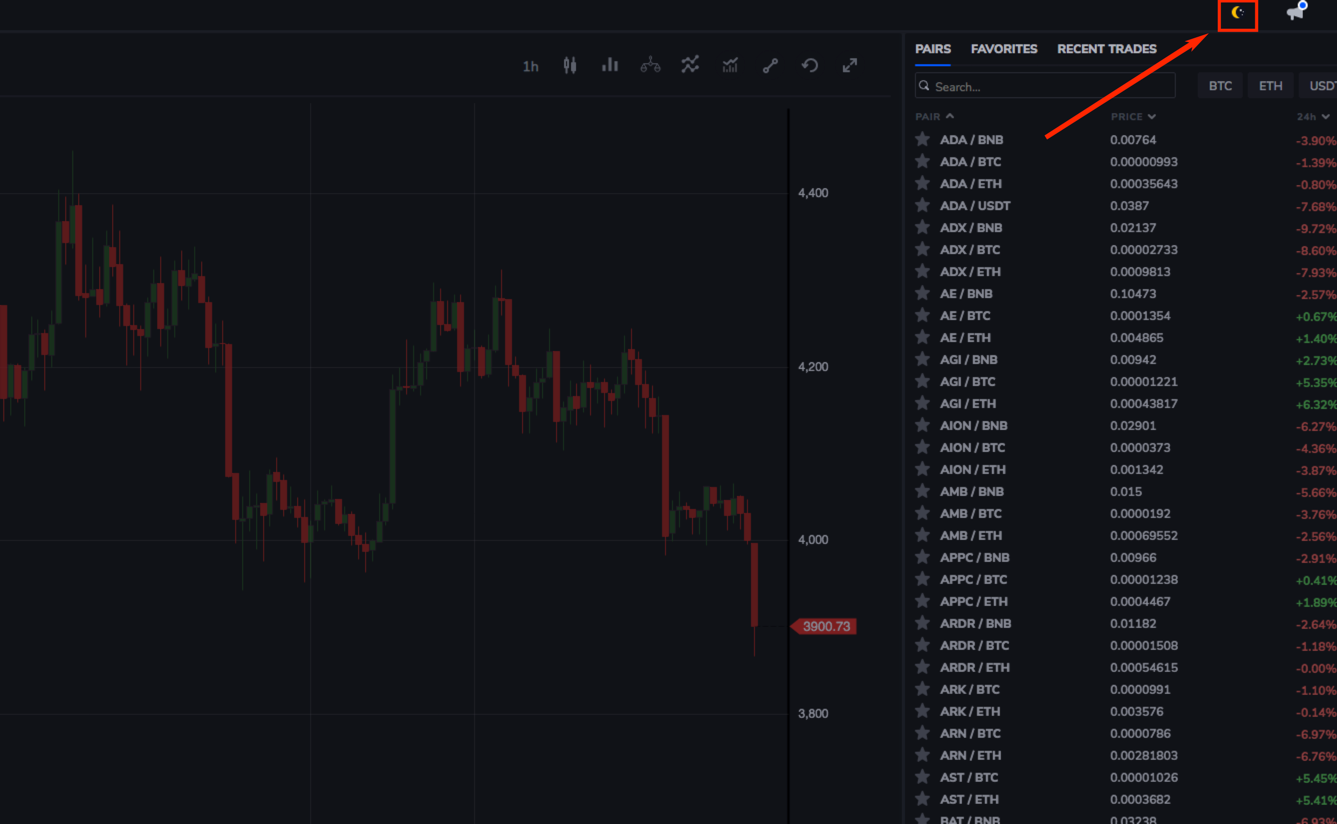 ---
What's next?
Well, of course, we want to implement a night mode for all pages on the platform. We are actively listening to your feedback, so if you have anything to share, please let us know at support@bitsgap.com.
May the Force be with you!