New exchange integration, Huobi is live on Bitsgap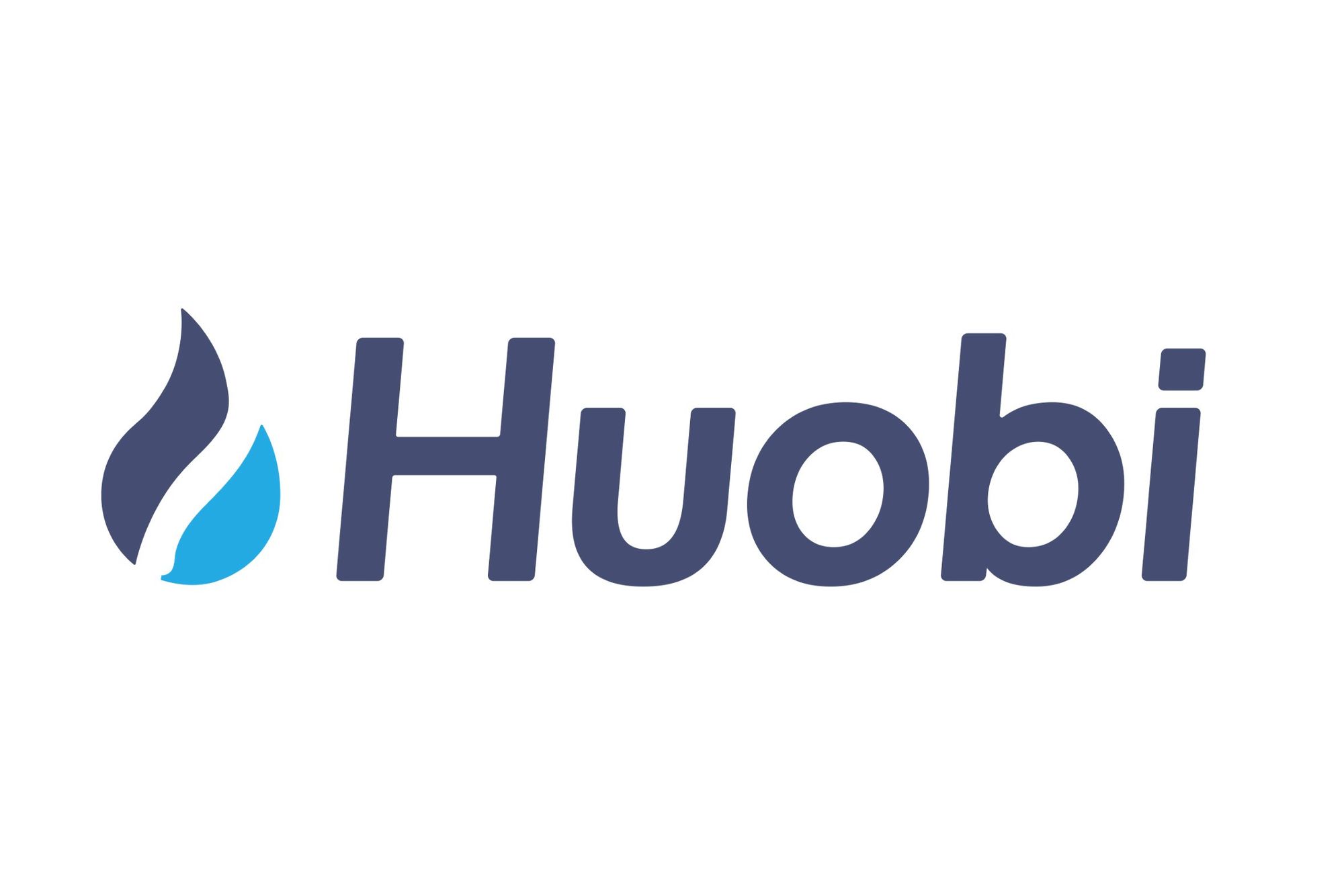 Great news on a Friday! Huobi has been fully integrated on Bitsgap, and the option to add Huobi API keys on My Exchanges page is fully unlocked.
Starting from today Bitsgap users can access trading, arbitrage and portfolio services for newly added exchange.