Bitsgap Wins 3rd Place Prize in Crypto Trading Competition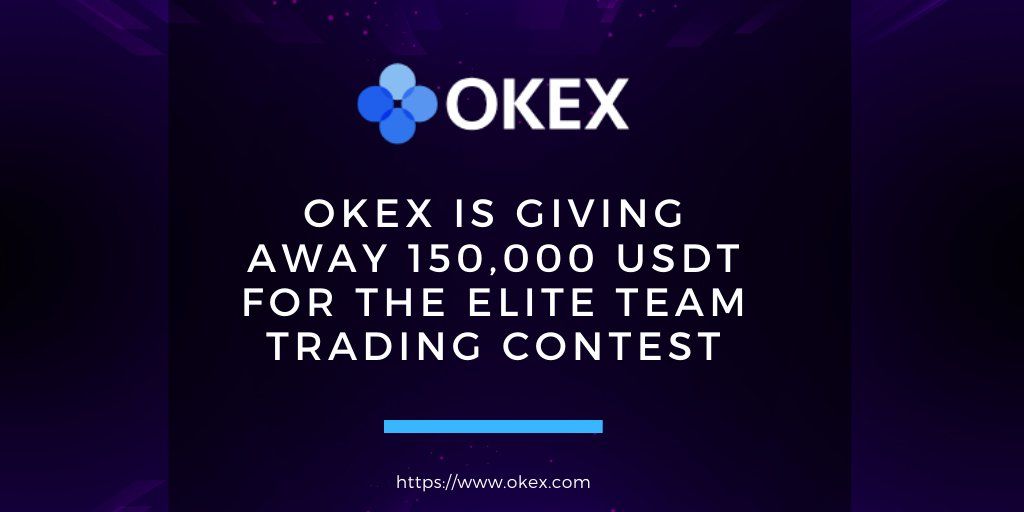 In an opportunity to showcase their trading bots and skills as traders, Bitsgap, operators of a revolutionary new cryptocurrency trading platform, recently took 3rd place in a trading competition hosted by the OKEx crypto exchange.
The OKEx Elite Trading Team Contest, which ran for two weeks, pit individual traders and teams of traders against one another in an effort to win a share of 150,000 USDT, with winners being selected according to highest trading returns accumulated across the contest period.
The OKEx-sponsored contest ran from May 29th to June 12th, in which 162 teams and 6214 individual traders participated. In order to qualify, teams needed to have completed OKEx's KYC2 requirements and performed trades totaling more than $10,000 USD.
Placing 3rd in one of the competitions was a definite achievement and honor for the Bitsgap team as it demonstrated the power of their platform and proved that they were a force to be reckoned with when it comes to cryptocurrency trading competitions.
This promotional contest was one of several to be hosted by OKEx, and Bitsgap would like to thank all the teams and individuals who participated. For more information about the nature of this competition or inquiries of the winnings achieved from it, please contact OKEx support.
Read more about the promo here, and here are promo results