Bitsgap temporarily stops accepting Debit/Credit card payments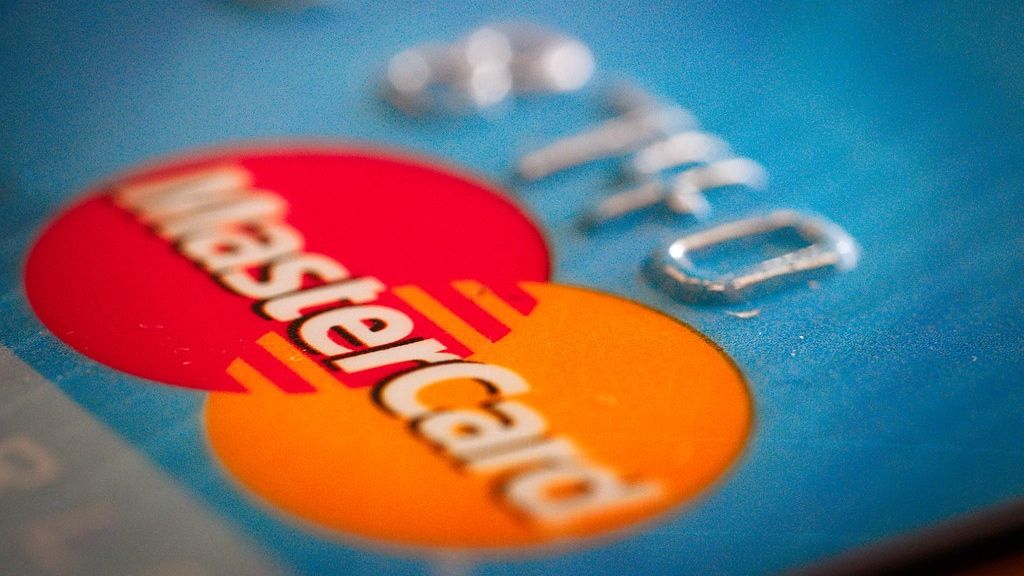 We temporarily stop accepting payments from Debit/Credit cards as we are currently implementing a new payment solution.
Customers who have an active auto-renewal subscription for the debit/credit cards need to enable this again with PayPal or use the cryptocurrency payment method.
We are sorry for this temporary inconvenience and working hard to bring the card payment option back soon. Please don't hesitate to get in touch with our support team, should you have any questions.