[$1,000,000 Tournament] - Binance Futures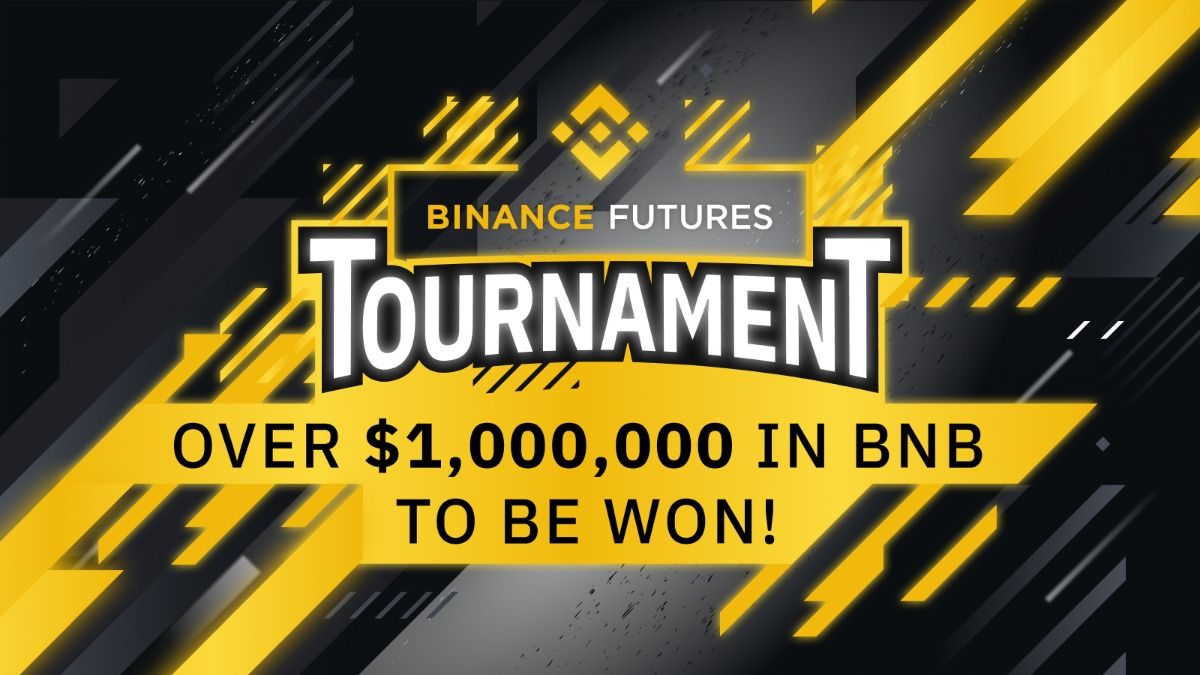 Binance, as one of the world's biggest crypto exchanges, needs no introduction. A lot of Bitsgap users are trading there on an everyday basis. That's why we are sponsoring their new promotion with a massive total prize pool of $1,000,000 (paid in BNB tokens).
Here is what you need to know about the promo:
Exchange: Binance Futures
Conditions: Tournament
Prize distribution: Individuals and Teams
Start Date: 10th April 2020
End Date: 25th April 2020
Total prize pool: $1 Million in BNB coins
In short, there are two main ideas of this tournament:  you achieve the goal as a team to get a part of the overall prize pool and additionally most profitable users will be encouraged with the individual prizes. The more people participate, the higher prizes will be, so join now!
Team prizes
To join the promo and get a part of the prize pool, you need to be a part of a trading team. Of course we invite you to join the Bitsgap team. All teams that trade in perpetual contracts will be ranked based on their total USDT Team Profit (sum of the top 10 individual USDT profit results within the team) and get a part of the total reward.
Individual prizes
Besides the growing prize pool, there is also a daily competition with $5,000 worth in BNB. All of the users will be ranked based on their daily USDT ROI from trading on Binance Futures.
Best team? Bitsgap team! Here is how you join 🤝
Note: If you do not have a Binance account, just follow the instructions on the exchange to create one. The account sign up process will take just a few minutes.
---
When will Bitsgap be supporting Futures?
Glad you asked! Yes, currently Bitsgap is supporting only Spot trading, but we are working hard on the new interface to provide you with extended options inside our all-in-one platform. Stay tuned.
Risk Warning: Futures trading is a highly risky endeavour, with the potential for both great profits and significant losses. Please be aware that in the event of extreme price movement, there is a chance that all margin balance in your futures wallet may be liquidated.